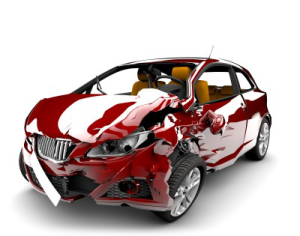 We are experienced personal injury attorneys who are here to help you recover from your pain and suffering after any type of accident–car wrecks, semi-truck accidents, bike and motorcycle wrecks, wrongful death, medical malpractice, slip and falls, uninsured motorist and underinsured motorist, nursing home abuse and neglect, product liability, dog bite and animal attacks. If you or someone you know has been hurt because of someone's negligence, you may be entitled to compensation.
We may be able to help you recover money for:
Damage to Your Car
Medical Bills
Lost Wages
Pain and Suffering
Out-of-Pocket Expenses
Prescription Costs
Future Medical Expenses
Mileage Expenses
Loss of Companionship
When you turn to us for help settling your case, there is never a fee until we recover money for you. We are committed to helping you get the full amount you deserve for your case. Call our offices today to talk about your case. Let us protect you from the stress of talking to your adjuster. We will thoroughly evaluate your case to find all the responsible parties and file a personal injury claim for you.
ADJUSTERS ARE NOT THERE TO HELP YOU
When you have an accident, you will probably be contacted by an adjuster who will want to talk to you about your injuries. The adjuster is not your friend and is not there to help you. The adjuster works for the insurance company and will try to settle your case for the lowest amount possible. If you are contacted by an adjuster, call us before you talk to the adjuster and before you sign anything from the insurance company. We will protect your rights and talk to the adjuster for you, so that you do not say anything to the adjuster that could hurt your case later.